Manufacturing Paper Cup & Paper Containers
In order to develop our products based on technical principles to keep pace with the development of packaging materials , and in response to the increasing demand for paper cups and other paper products in local market, as well as encouraging the small projects.
FNAS Company has prepared a new production line for printing and processing of the basic raw materials for manufacturing paper cup and paper containers.
The new production line is characterized by printing and forming various sizes that are ranging from 3Oz to 130Oz ,and in different colors. In addition to that ,the output raw material is high quality and considered as an environment friendly product.
Stages are involved in manufacturing of paper cups and paper containers raw material ,start with shaping and printing the size and design it according to customer's order. Then ,the outputs are printed flat sheets. The following stage is punching the flat sheets in form of basic raw material prepared for Paper Cup Manufacturing machine.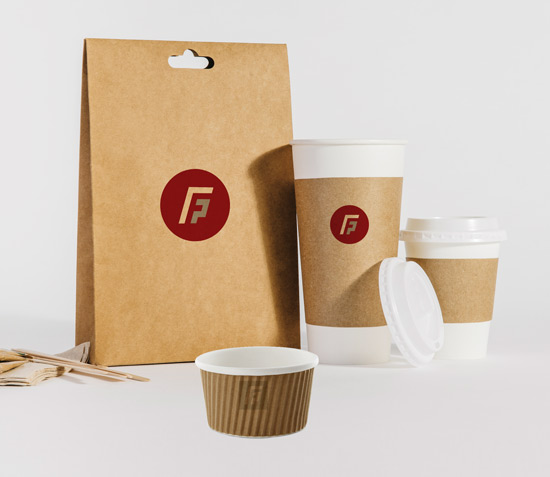 ---